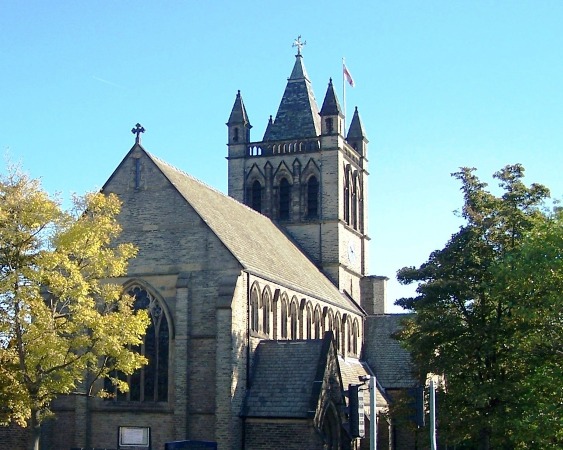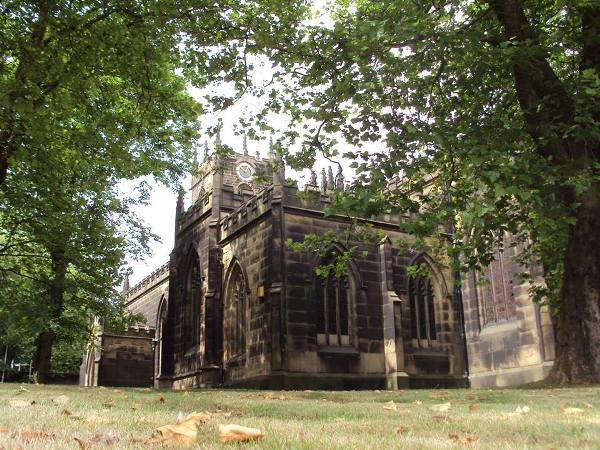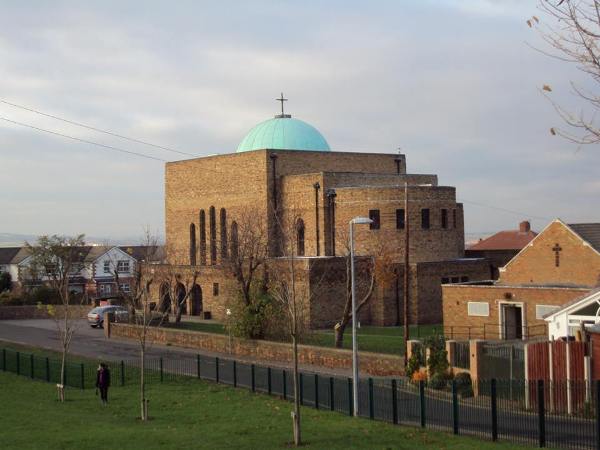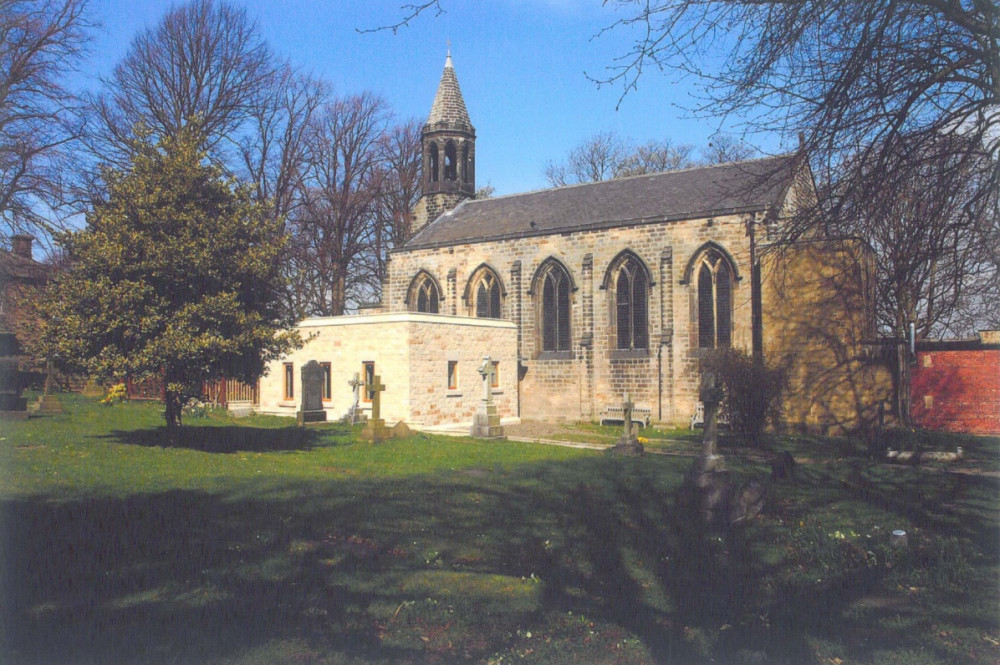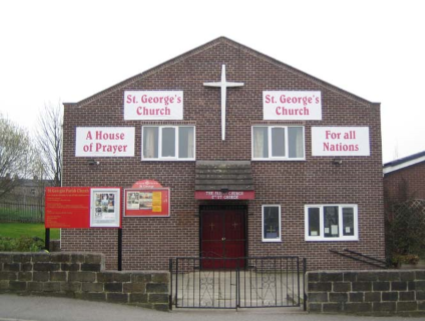 Friday 8th December
7:00 pm
-
Carols & Mince Pies (St Edwards)
Sunday 10th December
8:00 am
-
Holy Communion BCP (St Thomas)
10:30 am
-
Parish Eucharist (St Edward)
11:00 am
-
Service of the Word (St Thomas)
Tuesday 12th December
10:00 am
-
Coffee Club (St Edward)
Thursday 14th December
9:45 am
-
Holy Communion BCP (St Thomas)
Friday 15th December
9:00 am
-
Joseph Locke rehearsal (St Edward)
Sunday 17th December
10:30 am
-
Parish Eucharist (St Edward)
11:00 am
-
Parish Eucharist (St Thomas)
6:00 pm
-
Carols Round the Tree
Welcome to our website. The Benefice of Central Barnsley is a family of Churches across Gawber, Kingstone, Old Town and the Town Centre. Together we do our best to care for our communities after the example of Jesus Christ.
We are here for Baptisms (Christenings), Naming Ceremonies (Thanksgiving for the Birth of a Child), Christian Weddings and Funerals. Please do contact us for these or any other needs you may have –for example, we are able to help with food and other supplies through the Foodbank too. We have Sunday and weekday services accross the Benefice. Patterns of services may change depending on the availablity of clergy, so please look either at our Facebook pages, browse through the website or contact us directly.
We look forward to hearing from you, or, better still, seeing you.
Reverend Phillip Maries